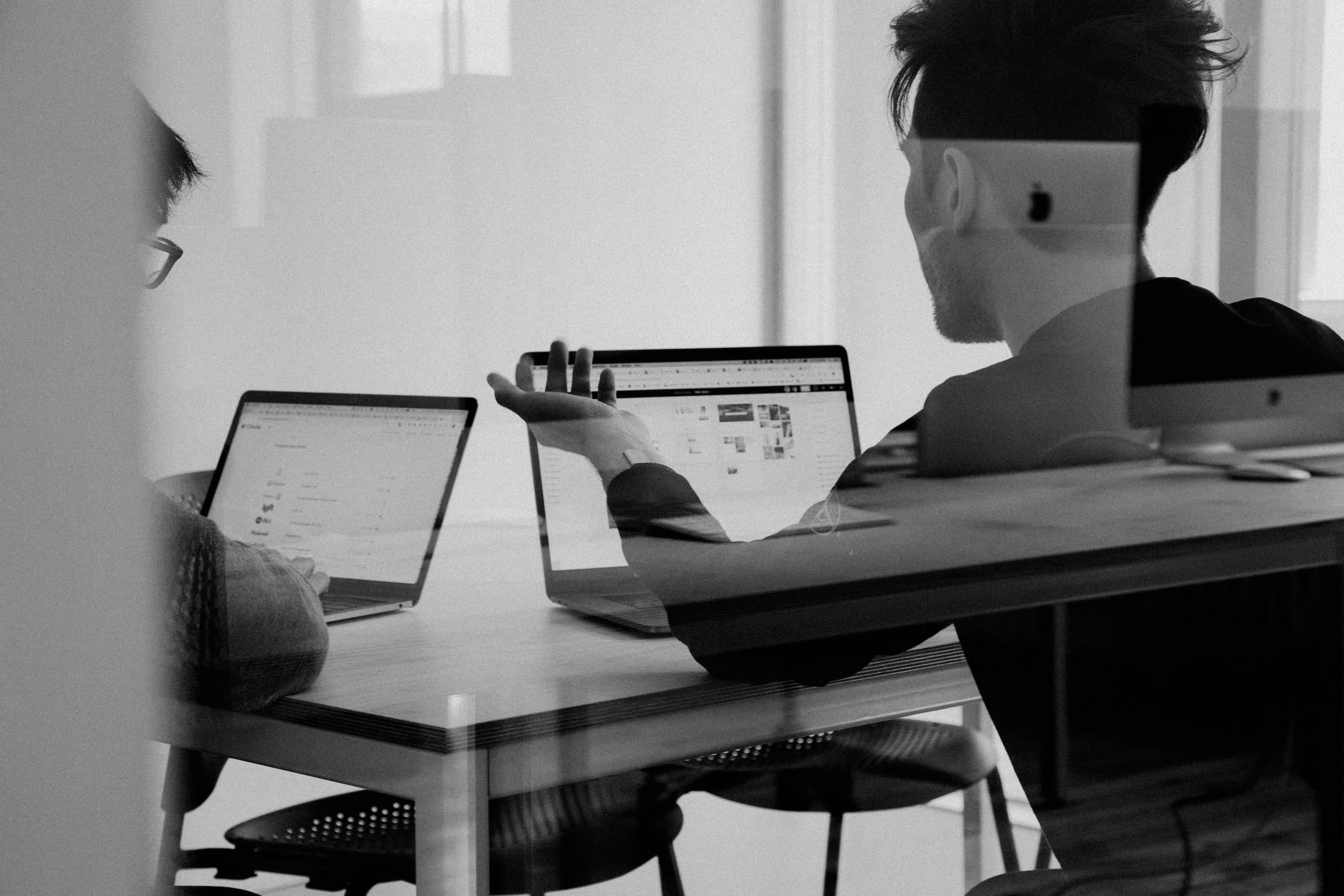 Services
Our Services
Trusts & Wealth Management
Trusts provide people with a means of protecting their assets and controlling how they are used after they have been given away. Unlike corporate vehicles, the lack of rigid formal requirements for the creation and operation of trusts, and the tremendous flexibility of trust instruments, make them uniquely useful for estate and succession planning.
Even with more recent regulatory changes, Trusts still offer great advantages, particularly for individuals who:
are changing, or planning to change, their domicile, residence or citizenship
have families resident abroad
are seeking asset protection
whose principal motivation is not to avoid taxation but to dispose of their estate on death freely and without recourse to a lengthy and expensive probate procedure.
More on our Services