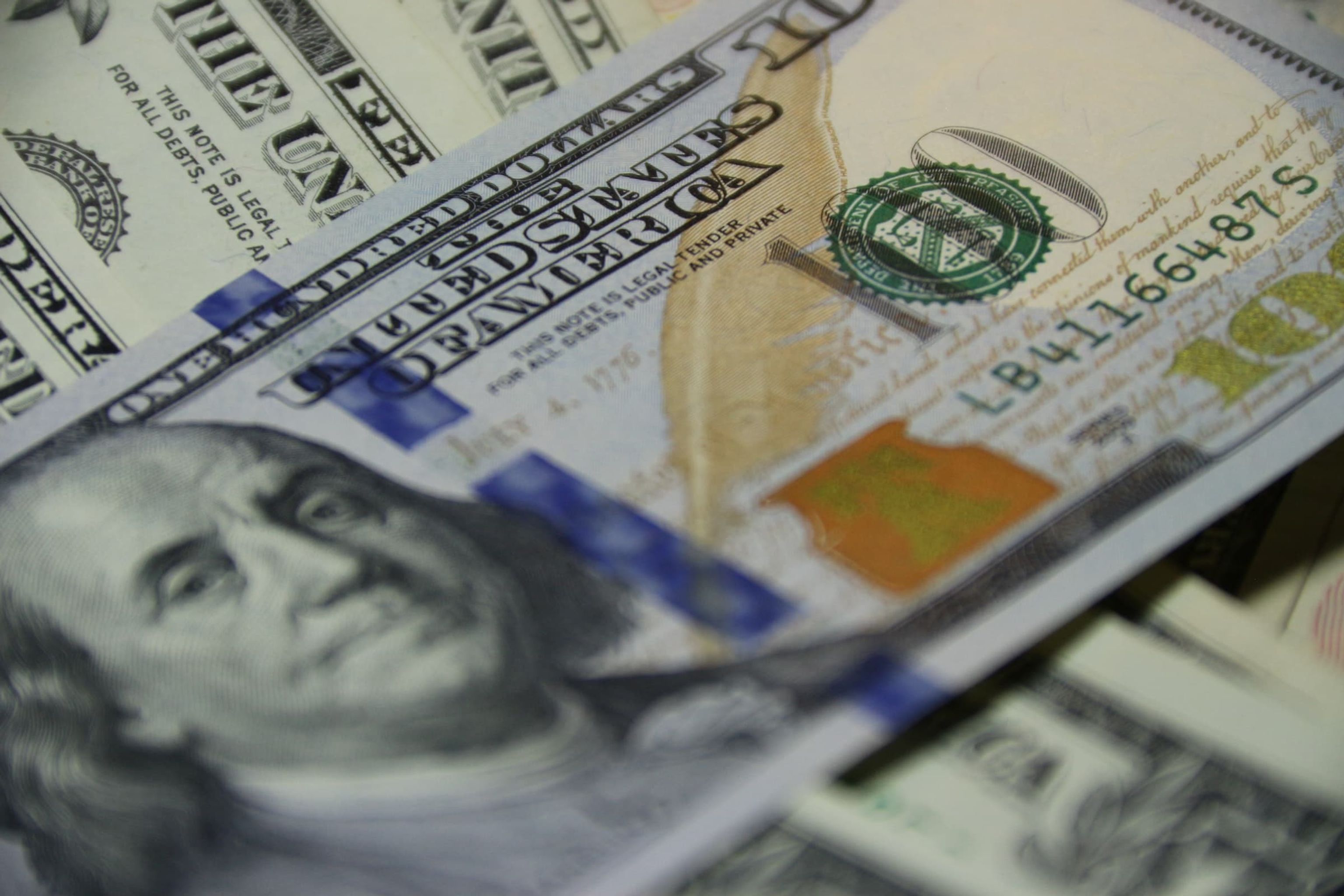 Wealth Management
Our Services
Trusts & Wealth Management
Zenith Trustco offers integrated, tailor made corporate services to local and offshore companies, which frees up time of busy executives to concentrate on their core businesses
Since 2000, there has been renewed interest in corporate governance practices of corporations due to the collapses of a number of large high-profile U.S. firms such as Enron Corporation and MCI Inc and the financial crisis of 2008. Strong corporate governance is key to the integrity of corporations, financial institutions and markets, and central to the health and stability of our economies.
Zenith Trustco offers integrated, tailor made corporate services to local and offshore companies, which frees up time of busy executives to concentrate on their core businesses. We assist local or overseas clients to incorporate new companies in Hong Kong and offshore financial centers (e.g. BVI and Samoa). Once incorporated, we assist so the company can commence business and offer on-going support to ensure compliance with regulations in the place of incorporation. We also offer advisory services on company restructuring and liquidation.
Business Recovery Services
Companies commonly go through business cycles. In a downturn, business restructuring can provide the best chance for a successful turnaround. Zenith has extensive experience in dealing with and successfully resolving numerous special situations due to its industry knowledge and commercially driven solutions.
Our comprehensive Business Recovery Services include:
Analyzing company's situation, collaborating with departments, overseas offices, tax and legal representatives (where applicable) and advising on the best available alternatives;
Providing a recovery plan with action steps and estimated time frame;
Conduct department interviews to identify dependencies and vital records;
Determine departmental responsibilities;
Coordinate activities between departments involved in recovery efforts;
Corporate Restructuring, such as:
Facilitating mergers and acquisitions;
Share repurchase, share buyback, capital reduction, change of rights in class of shares and contribution of capital;
Establishing or closing down (deregistration and liquidation) of companies, branches, representative offices, etc.
Review, update and develop your Business Continuity Plan